AUDIOCAST
Welcome to our audio-cast page. In coming months we will be uploading audio and video files of our events, camps and other activities conducted at theMill.
Some of these files will be password protected to restrict access to members of our audience who have attended recent workshops and seminars and would like to reinforce their learnings in order to apply them more effectively to improve their performance.
https://unforgiving60.podbean.com/ -//- www.mettle.global
In this podcast Nick talks as a guest with Ben Pronk and Tim Curtis on their podcast the 'Unforgiving 60'. These two men are both former SAS Squadron Commanders and Ben went on to be one of our most respected Commanding Officers. Tim and Ben are the Directors of Mettle Global which is a premium corporate advisory and management consulting firm. Both are universally recognised as leading experts in their field and it was an honour for us to be on their show.
special forces selection preparation
In this episode, Nick, Dan, Anthony and Darren discuss physical preparation, mental conditioning, mindset and tricks and tips for successfully completing the Australian Navy Clearance Diver, Commando and Special Air Service Selection courses.
Uploaded: 7th February, 2019
THE AUSTRALIAN FITNESS PODCAST
We spoke mostly about their fitness facility, The Mill, in Fremantle WA, and in detail about the culture and ethos behind this facility and the unique programs that they run.
They have taken their experience and importantly their training as Special Forces Operators and created fitness programs and fitness experiences that allow you and I, Mr. and Mrs. Civilian to experience the stress, pressure, problem solving and hopefully develop the resilience to cope better with what life throws at us.
Uploaded: 7th January, 2019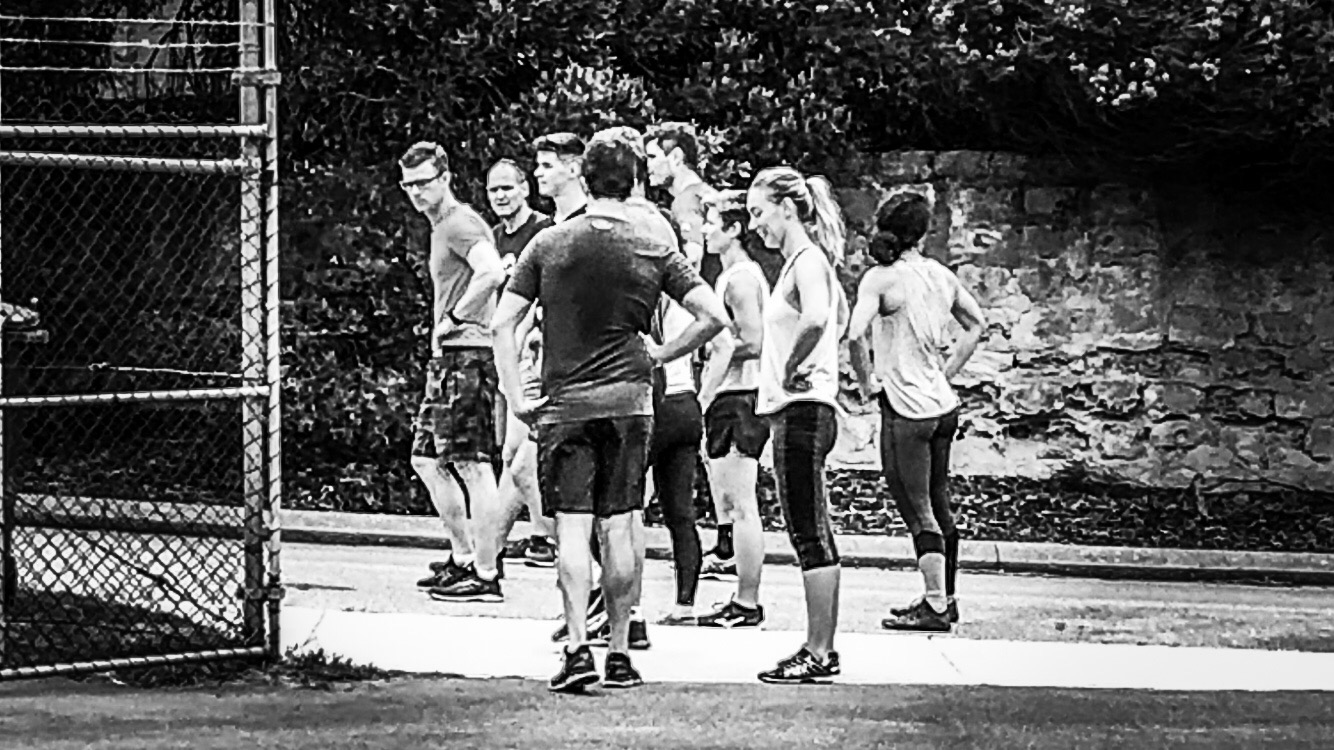 PROGRAMMING
In this audiocast Nick and Darren discuss programming, culture and the Initiation process at theMill since inception up to today.
For the attendees to our Mental Resilience Workshops.
Please follow this link to the audio-cast page.
Note:
This is the workshop presentation and does not include any practical exercises conducted during the workshop.

This is password protected and only accessible by subscription.
WARRIO-U PODCAST INTERVIEW
https://warrioru.podbean.com/e/episode-20-the-mill-gym-nick-caldwell-sasr/
"This week Bram talked to former Commando and SASR Operator Nick Caldwell. Co-founder and owner of The Mill Gym in Fremantle, Western Australia. They discuss resilience, physical training, the Special Air Service Cadre Course and the Mill Gym's shorter and yet still demanding civilian version of that same course; as well as the Commando Selection and Training Course, fighting and combat."