MENTAL RESILIENCE WORKSHOP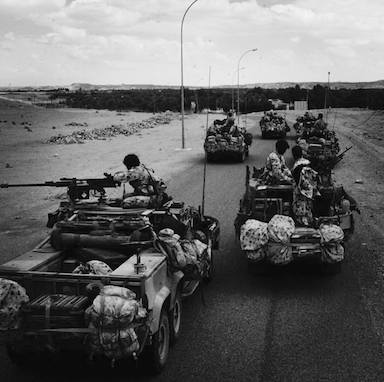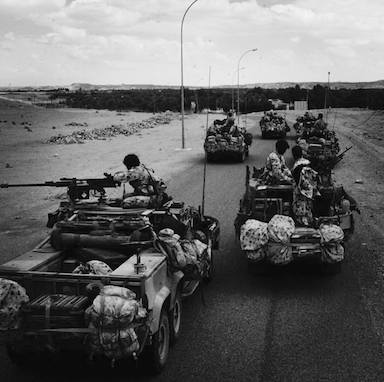 MENTAL RESILIENCE WORKSHOP
COST: $100 per person
Open to Members and Non-Members
Mental resilience is a term thrown around these days in many sporting and strength and conditioning arenas. But what does it actually mean? How do you build it? And how do you know if you've actually got it?
If you have put yourself in the hardest conditions imaginably possible and lived to tell the tale, then you will know.....and that's what we've done. As Special Forces soldiers we repeatedly (and voluntarily) put ourselves in environments and conditions where everything is on the line, and the highest price can be paid, with our lives. To prepare ourselves for this, we are constantly seeking to increase our threshold tolerance to adversity in order to make ourselves more physically and mentally resilient. What then is our mindset to enable us to do this? And how do we get to that place?
If you want to learn more about this, and how to build your own mental resilience, this workshop will give you an understanding of what this term actually means, and teach you how to start building and creating opportunities for yourself to build this resilience.
Since 2008, theMill has provided training and mentoring for elite individuals and organisations seeking to understand the Special Forces mindset and mental conditioning. From professional sportsman and sporting teams to high-net wealth individuals, theMill has been on the forefront of providing best-practice services in this field.
Using decades of extensive experience, unique skills and highly specialised training, theMill is able to provide a unique and informative introductory workshop into understanding the mindset and mental resilience required to solve complex problems in high-stress situations and hostile environments. We can teach you how to learn and apply these skills to your life, craft, profession or sport.
INSTRUCTOR
Nick has served for +10-years as a former member of 1st & 2nd Commando Regiment and the Special Air Service Regiment (SASR) including as a counter-terrorist sniper with the Tactical Assault Group (TAG). His military experience includes multiple overseas operational deployments to SE Asia and the Middle-East. He brings over a decade of Special Forces experience operating at the highest level in elite teams. Nick uses real-life anecdotes and examples from his experience in the military and corporate world to offer a unique perspective and to provide context.
WORKSHOP OUTLINE
• What is mental resilience, mindset and mental conditioning?
• Why is mental resilience, mindset and mental conditioning important?
• What is 'high-functioning' mental resilience?
• How do you cultivate, maintain and enhance 'high-functioning' mental resilience?
• What are the thought processes of Special Forces soldiers when faced with extreme adversity?
• Why is the level of physicality essential to mental resilience?
• What is the 'correct' mindset and how does it apply to me/life?